Awards
CSA Board of Directors Award - 2005
The CSA Board of Directors presented John Frank with this award at their 2005 National Conference in recognition of his involvement, leadership, and contributions to CSA.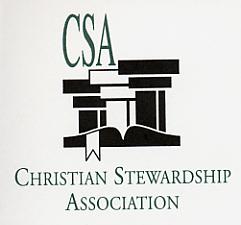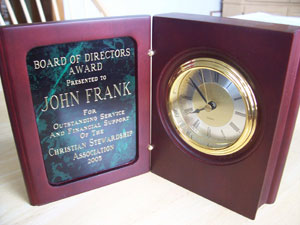 Champions of Industry 2003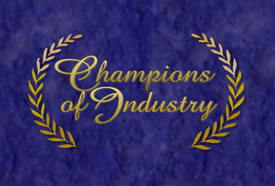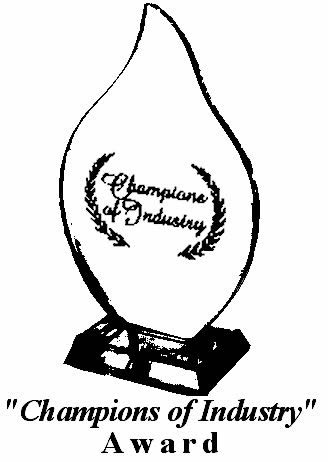 The "Champions of Industry 300 Award " is a coveted award limited to three hundred outstanding organizations. The award recognizes the exceptional achievements and contributions made to America by Corporations, Educational Institutions, and Government Municipalities, focusing on the true meaning of entrepreneurship while maintaining the highest standards.
Click here to view the Champions of Industry Video of John R. Frank Consulting Group (now The Frank Group) hosted by Pat Summerall.

Campbell Award for Excellence 2003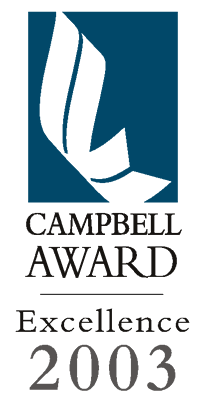 The Campbell Award - Excellence in Integrity is given to the consulting firms that scored the highest in the area of Integrity as rated by organizations that use consultants.